Book now
https://www.vikwine.com/wp-content/uploads/2020/11/Nico_Carrie_Selects_ALJZ4631-ALTA.jpg
https://www.vikwine.com/wp-content/uploads/2021/01/VIK-Retreat-WEB-1.mp4
Vik Chile
A unique destination in Chile
Our retreat with its impressive architecture sits at the top of a hill, offering panoramic views of Vik Natural reserve. The luxurious, original rooms invite you to rest and indulge all your senses in a one-of-a kind experience.
Hold down the space bar to watch the video
Hold down the space bar to watch the video
Vik Chile
Stay
VIK Chile, the most luxurious hotel in Chile, will inspire you to switch off and unwind. Located at the top of a hill in the middle of the valley, very close to the Andes Mountain Range, Vik Chile boasts 360º panoramic views of the vineyards, the striking VIK Winery and our natural surroundings.
The floating, structural roof of titanium and bronze in a windswept, mountainous setting provides an exceptional view of the valley. Immersed in a 4,450-hectare nature reserve, this is a one-of-a-kind destination in Chile.
Transparent spaces full of life and a central patio with a Zen garden surrounded by colourful flowers welcome our guests. The living room invites people to gather and relax with its notable artwork, including paintings by Roberto Matta and a diptych from Anslem Kiefer's iconic series The secret life of plants. Experience Milla Milla, a signature glass-walled restaurant with a majestic wine cellar and a phenomenal view of the valley and infinity pool. Discover the 22 themed rooms and 7 private glass-walled bungalows.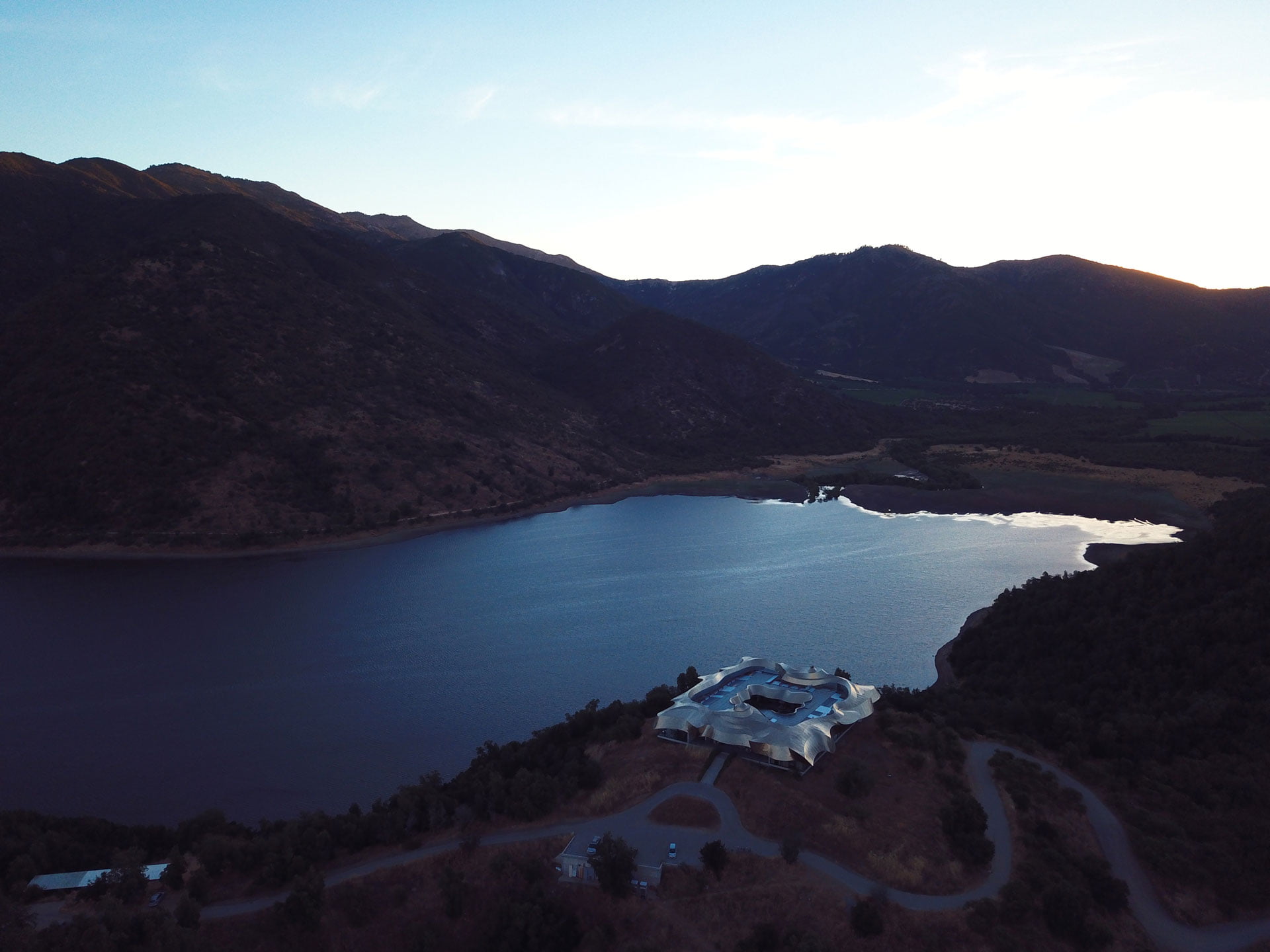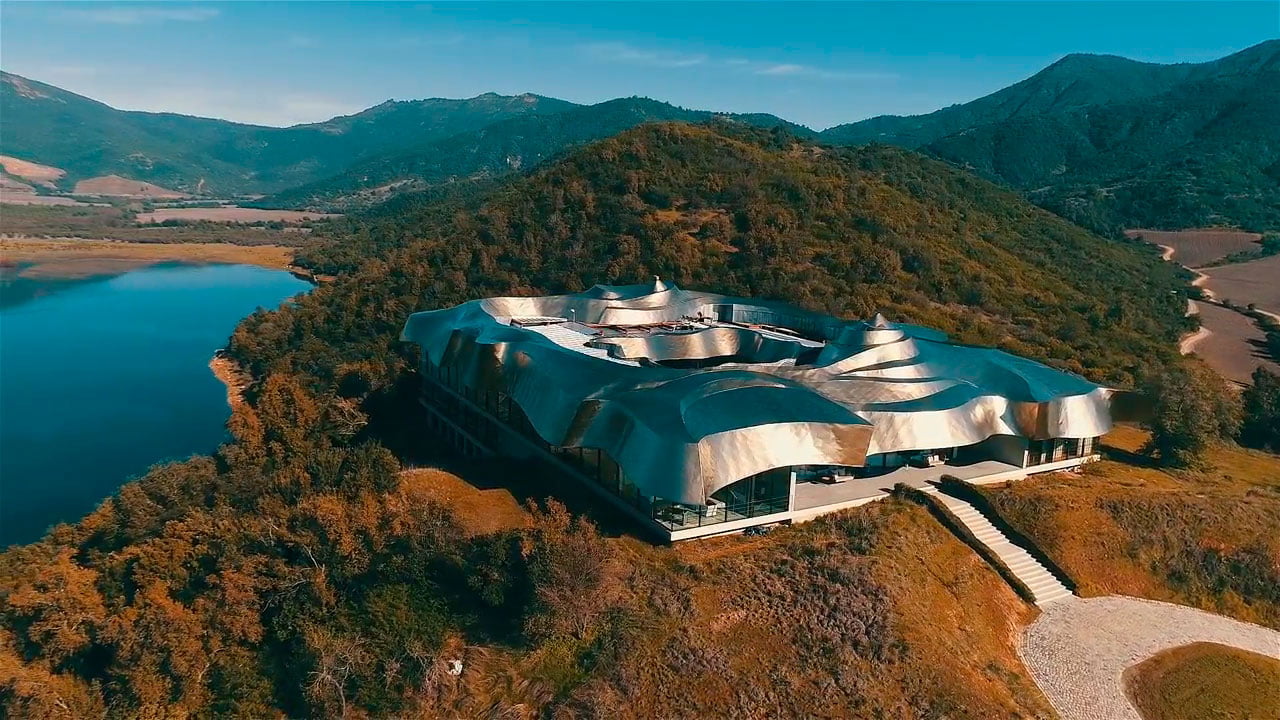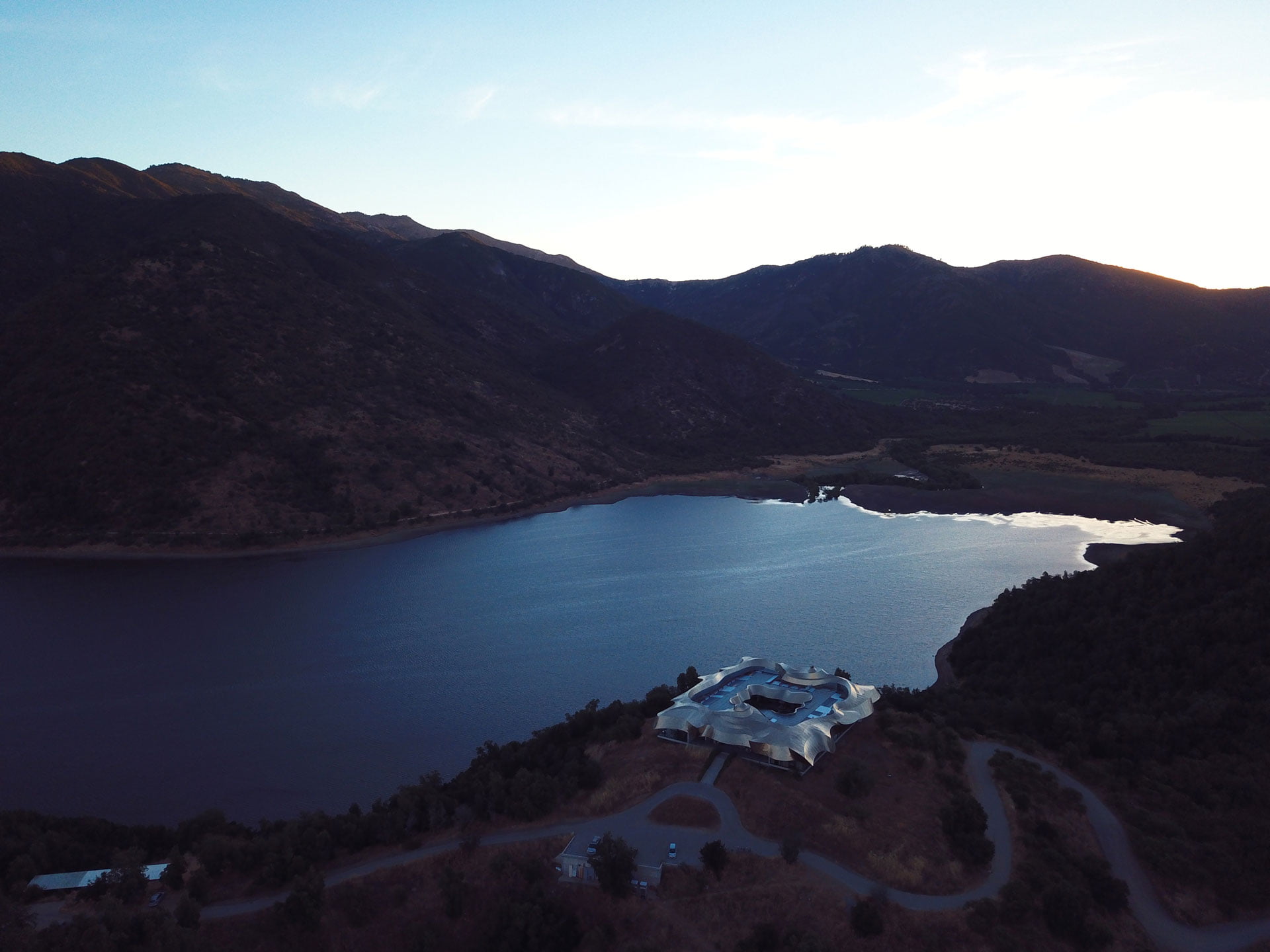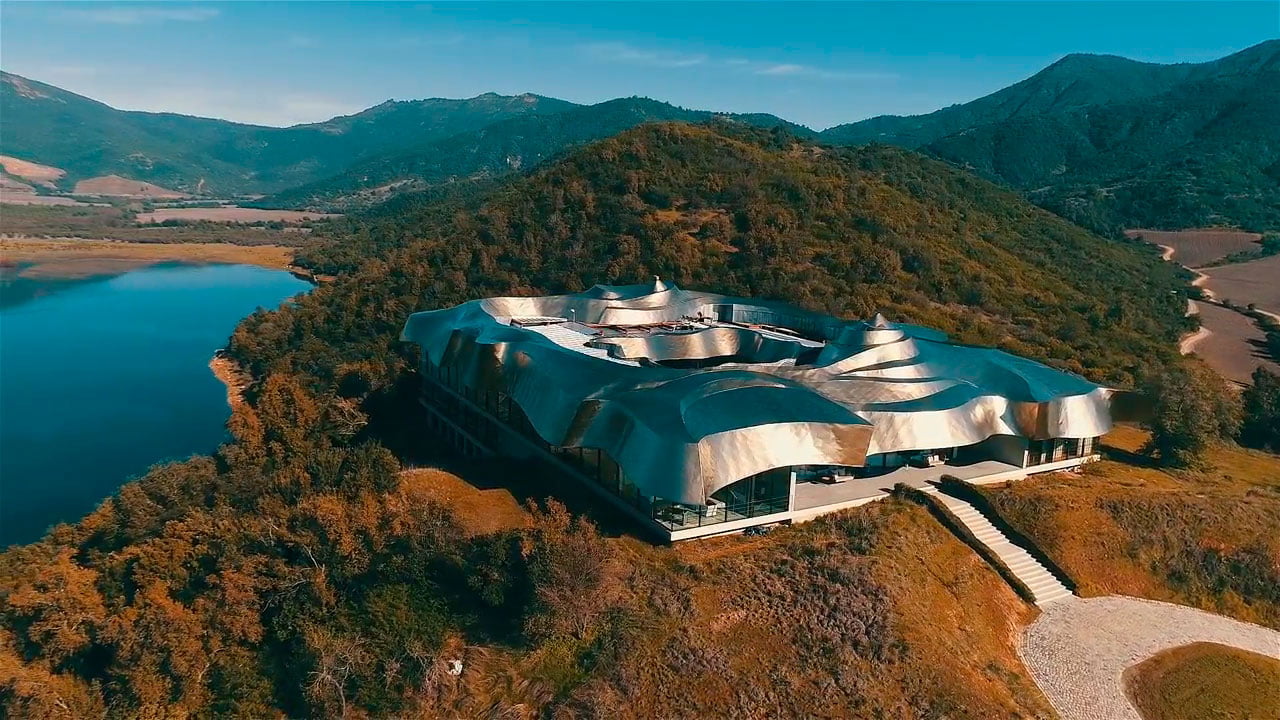 Since its opening, Vik Chile has enjoyed international admiration. Travellers from around the world come to enjoy this innovative travel experience, unmatched anywhere in the world. The 4,400 hectare private park celebrates Vik Chile's singular location and the resort features unprecedented architecture and design, art and décor, environmentally respectful practices, warm and attentive service and a broad array of activities for guests. A must-visit destination.
Best Winery Experience
Vik Chile
How to get there
You can reach Vik Chile via Santiago airport, which receives daily flights from international airports worldwide. The property is located two hours from the airport in San Vicente de Tagua Tagua.
Opening hours from 8:00 am to 9:00 pm
We will be happy to respond to any questions you may have
through the following channels:
See map