Back to
rooms
Vik
Antonio Seguí (Argentina); Francisco Uzabeaga (Chile)
One of the most spectacular views of the valley and the vineyard. The bathroom features a magnificent hammock-shaped bathtub by Splinterworks. A must-see!
Master suite with a king-size bed that cannot be converted into twins.
45m 2
Accommodates an extra bed.
Designed to accommodate 2 to 4 guests.
South wing.
Valley views featuring the vineyards, hills and reservoir.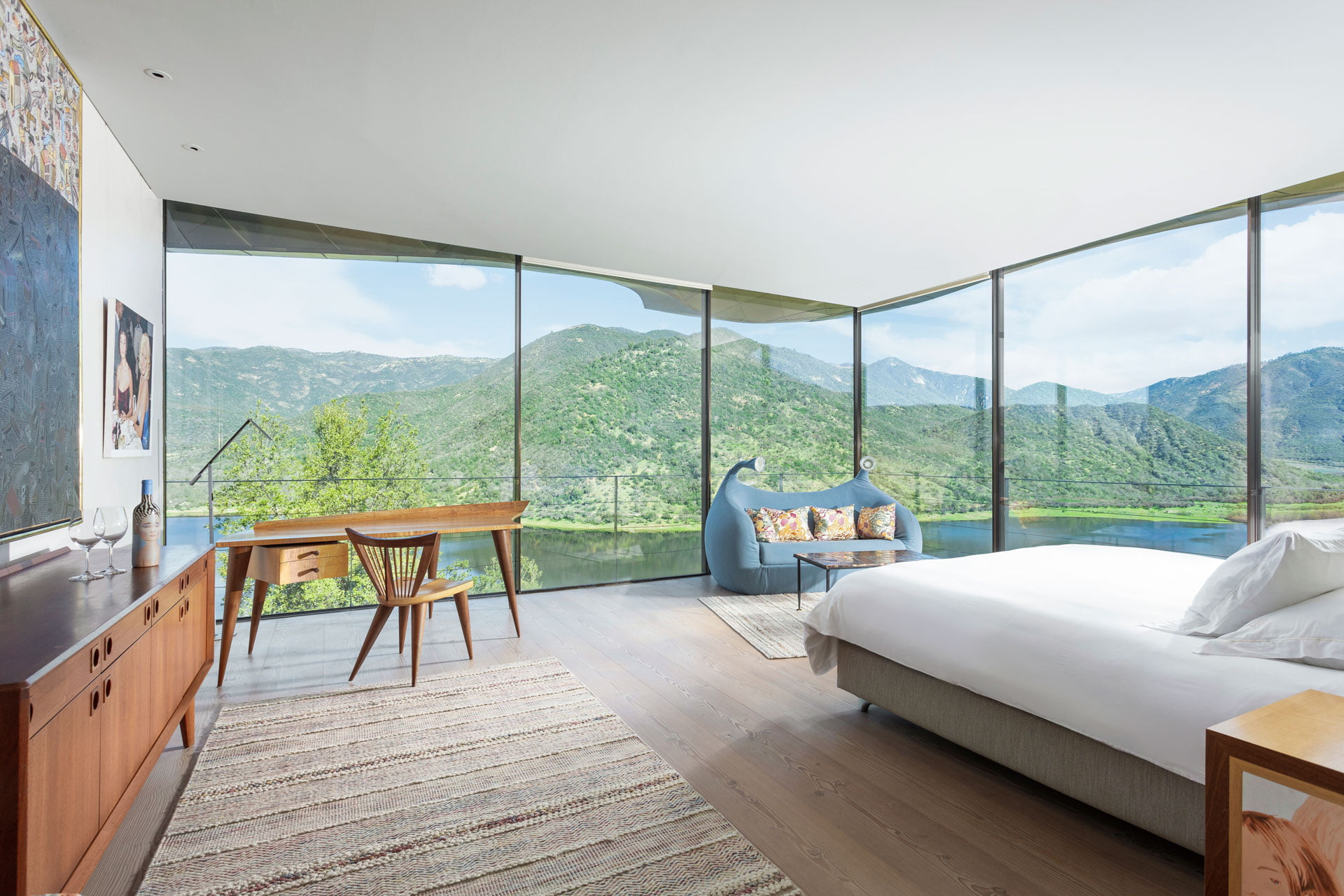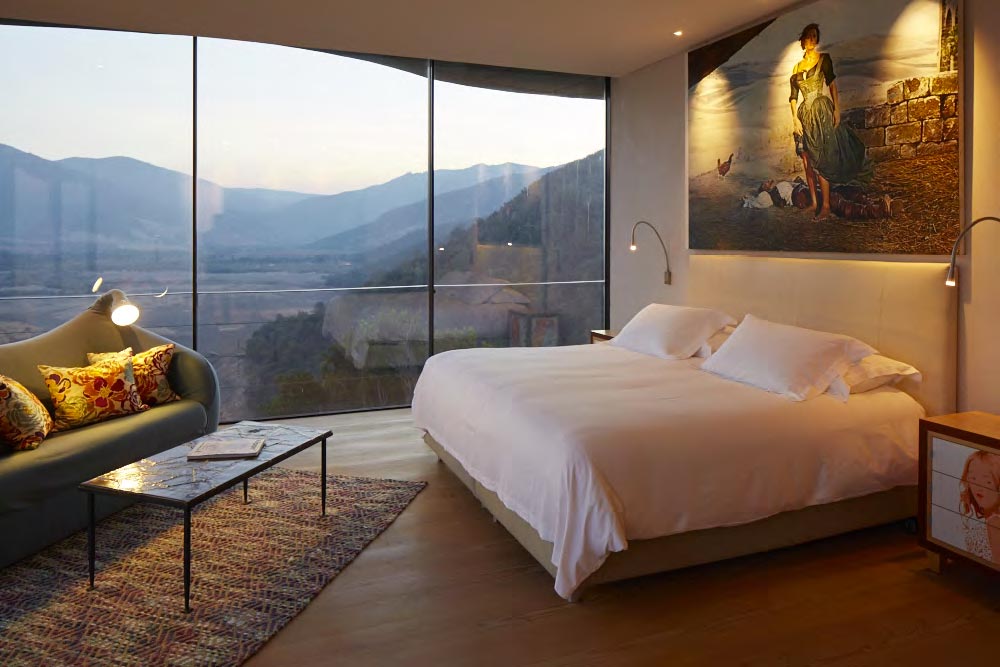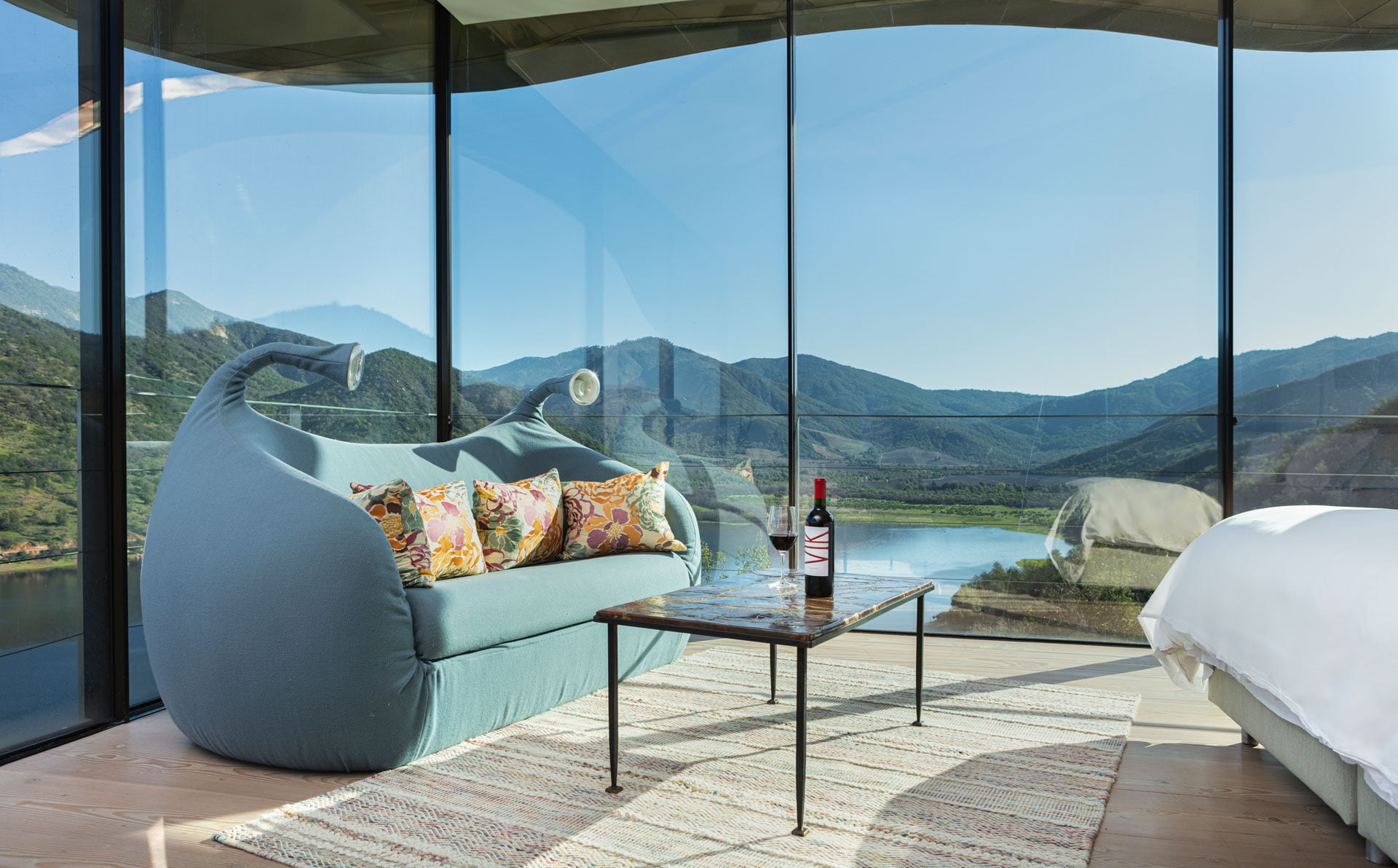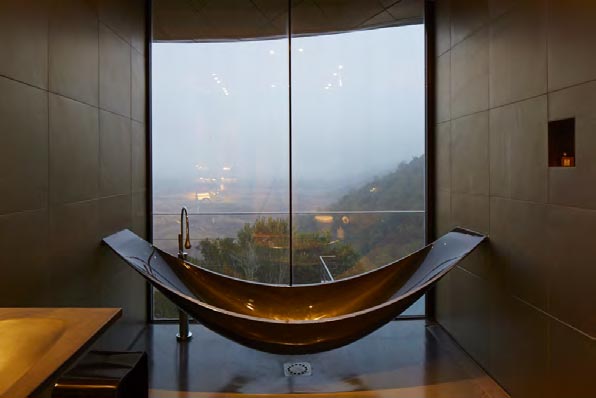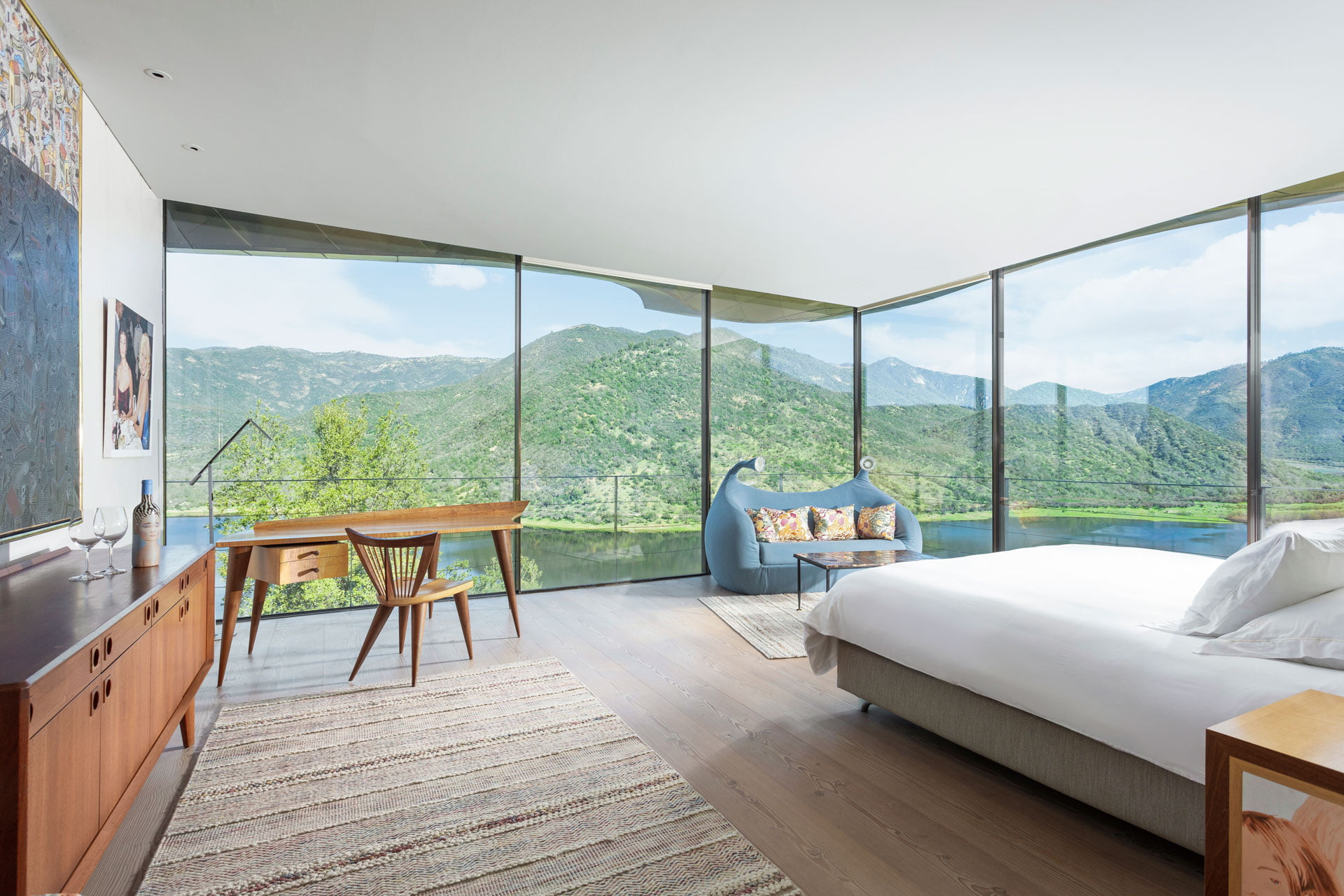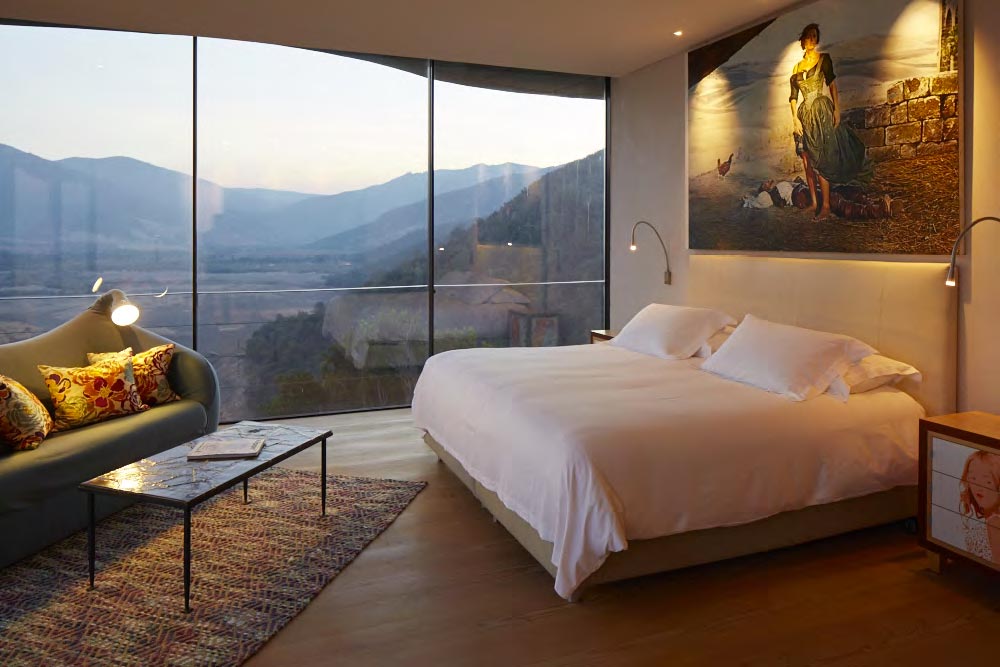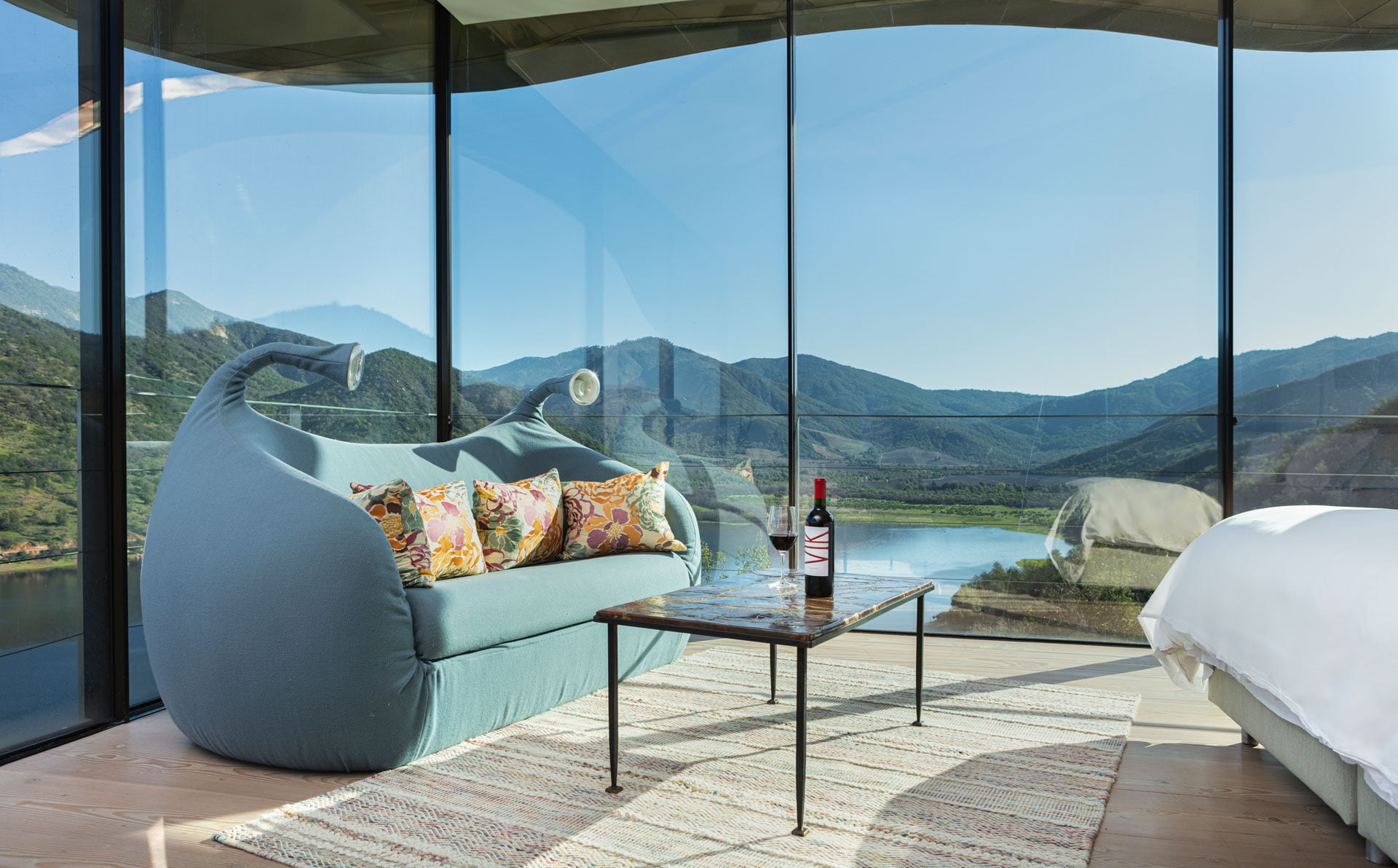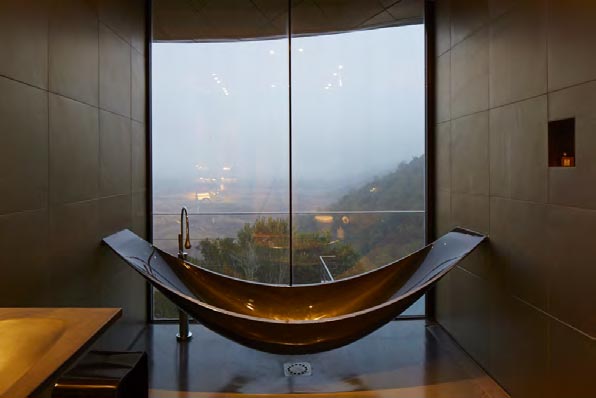 King-Size