Back to
rooms
Retro
The sexiest room in the hotel thanks to the paintings and techniques used. Inspired by art nouveau, the furniture seem like art deco pieces.
Suite with a king or twin beds.
35m 2
Accommodates an extra bed.
Designed to accommodate 2 or 3 guests.
South wing.
Valley views featuring the vineyards, hills and reservoir.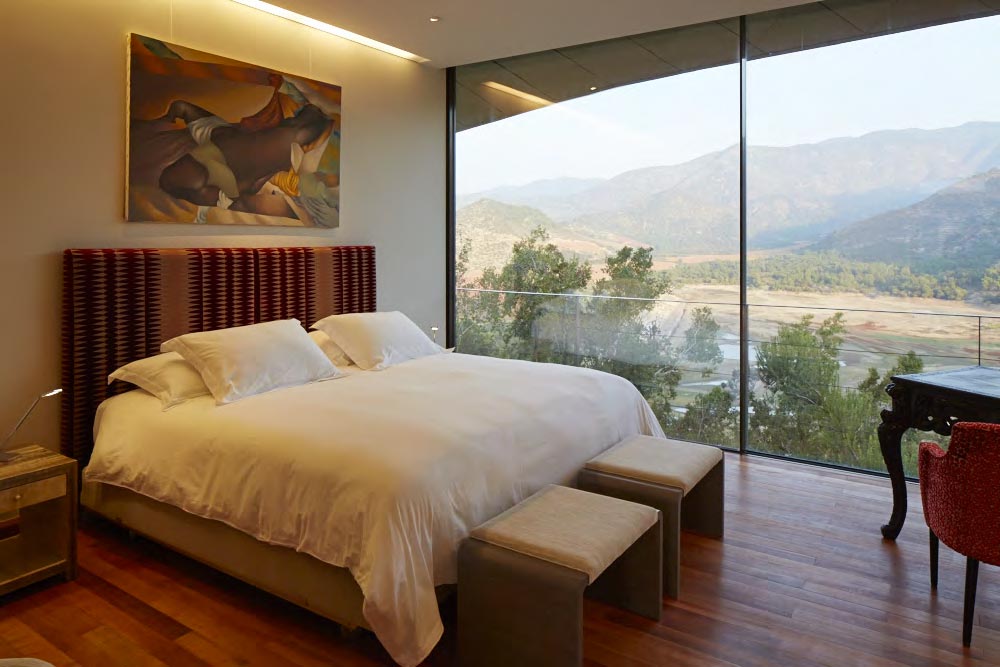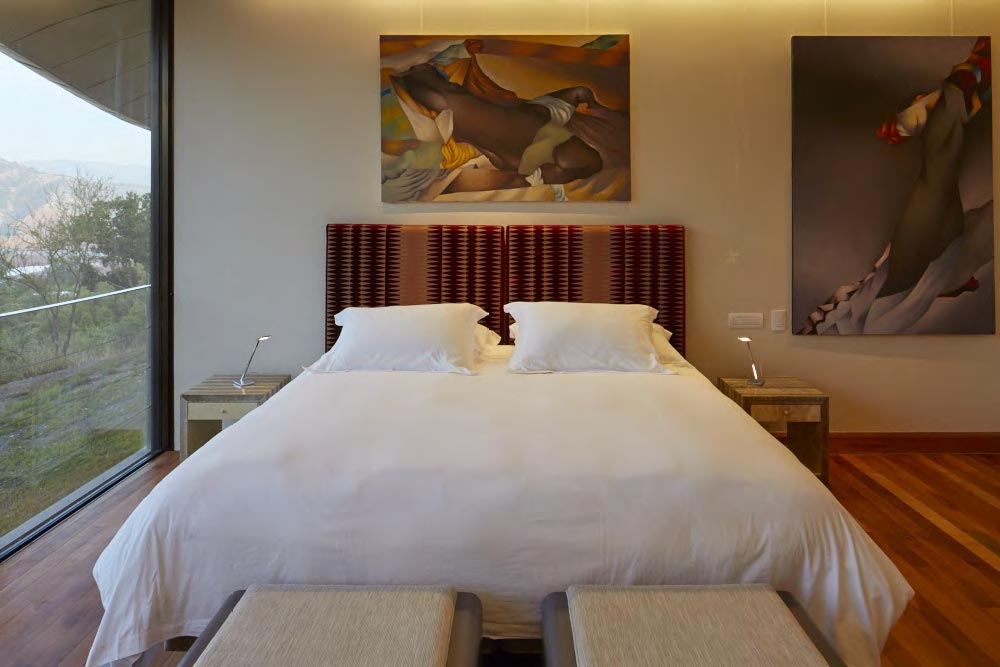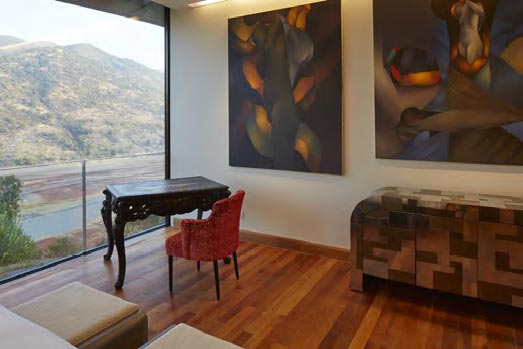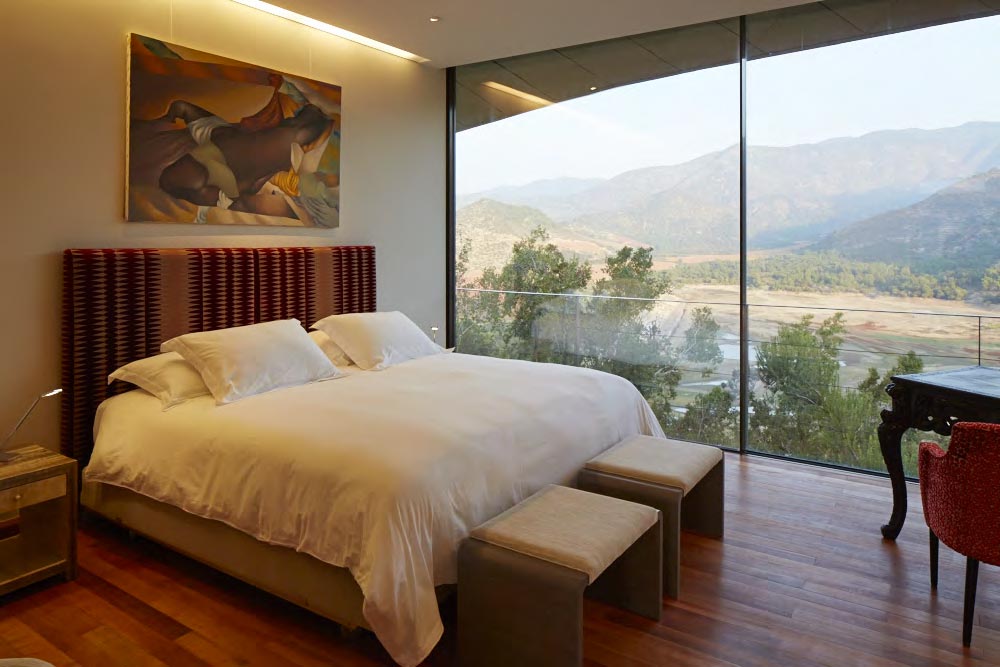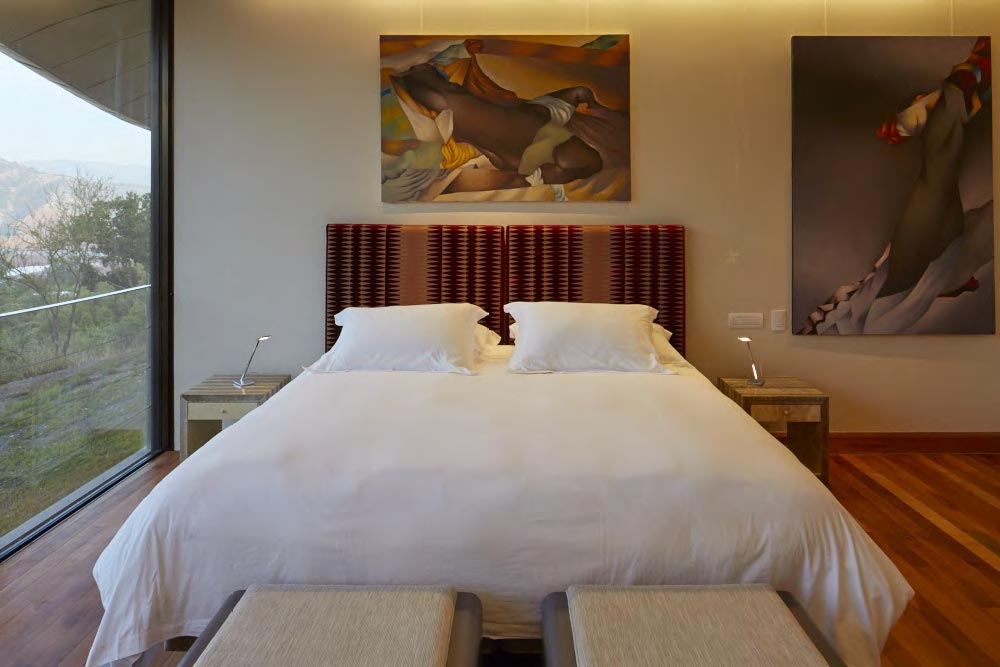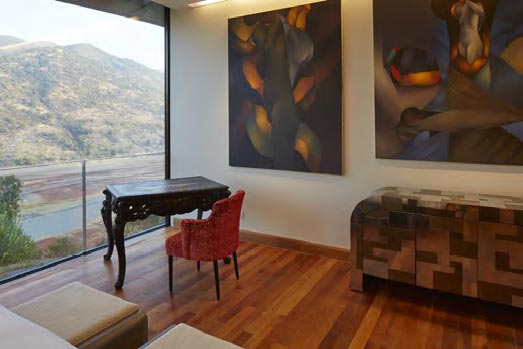 King-Size or Twin