Back to
rooms
Graffitti
The large-format painting on one of the walls represents the hands of Carrie & Alex Vik; a desk and chair from Restoration Hardware was made with pieces from the 1940s.
Suite with a king or twin beds.
35m 2
Accommodates an extra bed.
Designed to accommodate 2 or 3 guests.
South wing.
Valley views featuring the vineyards, hills and reservoir.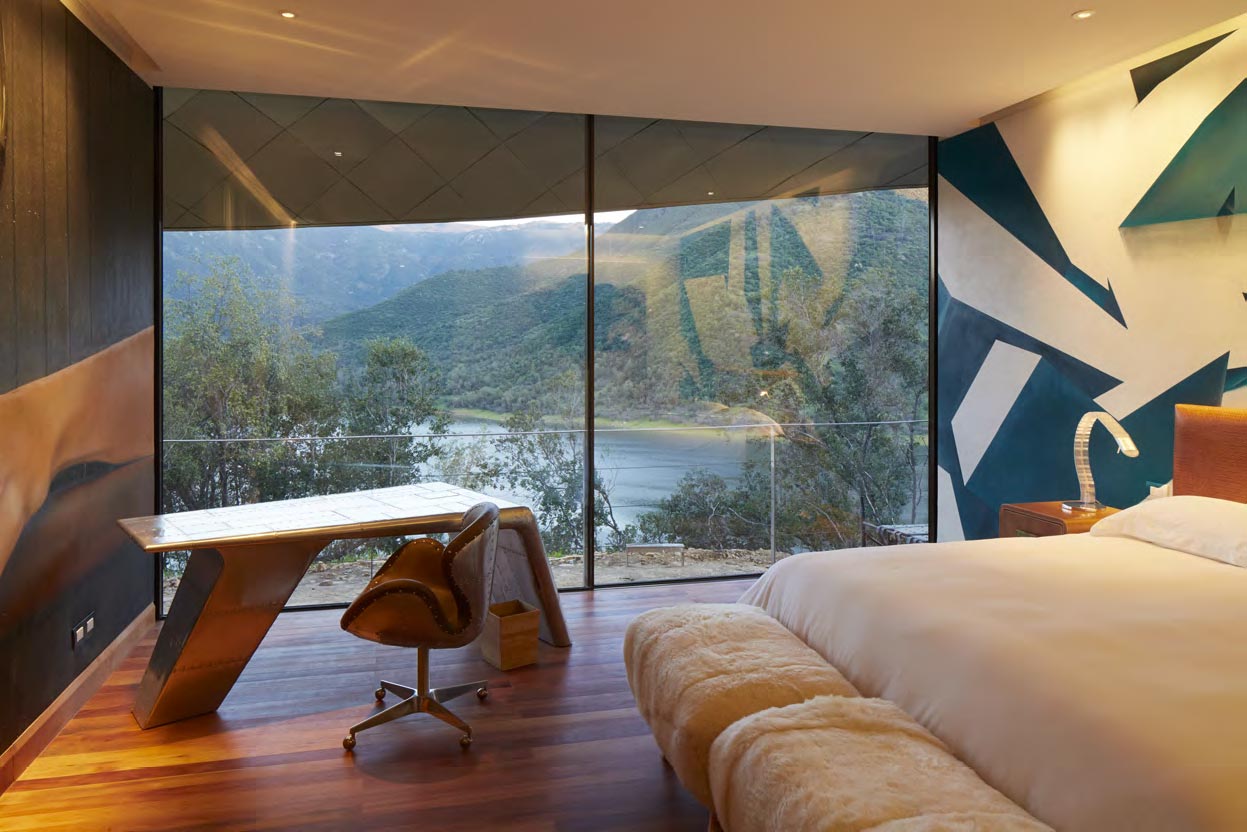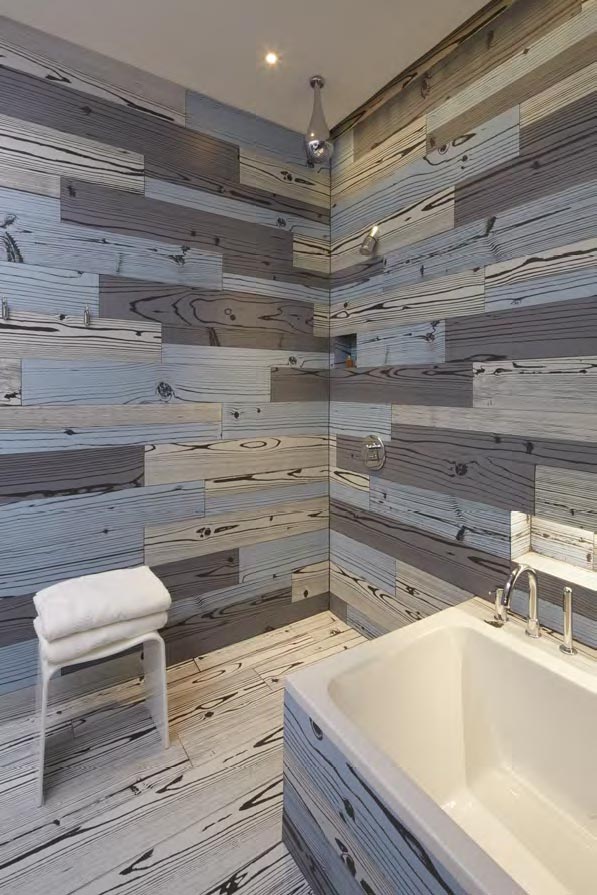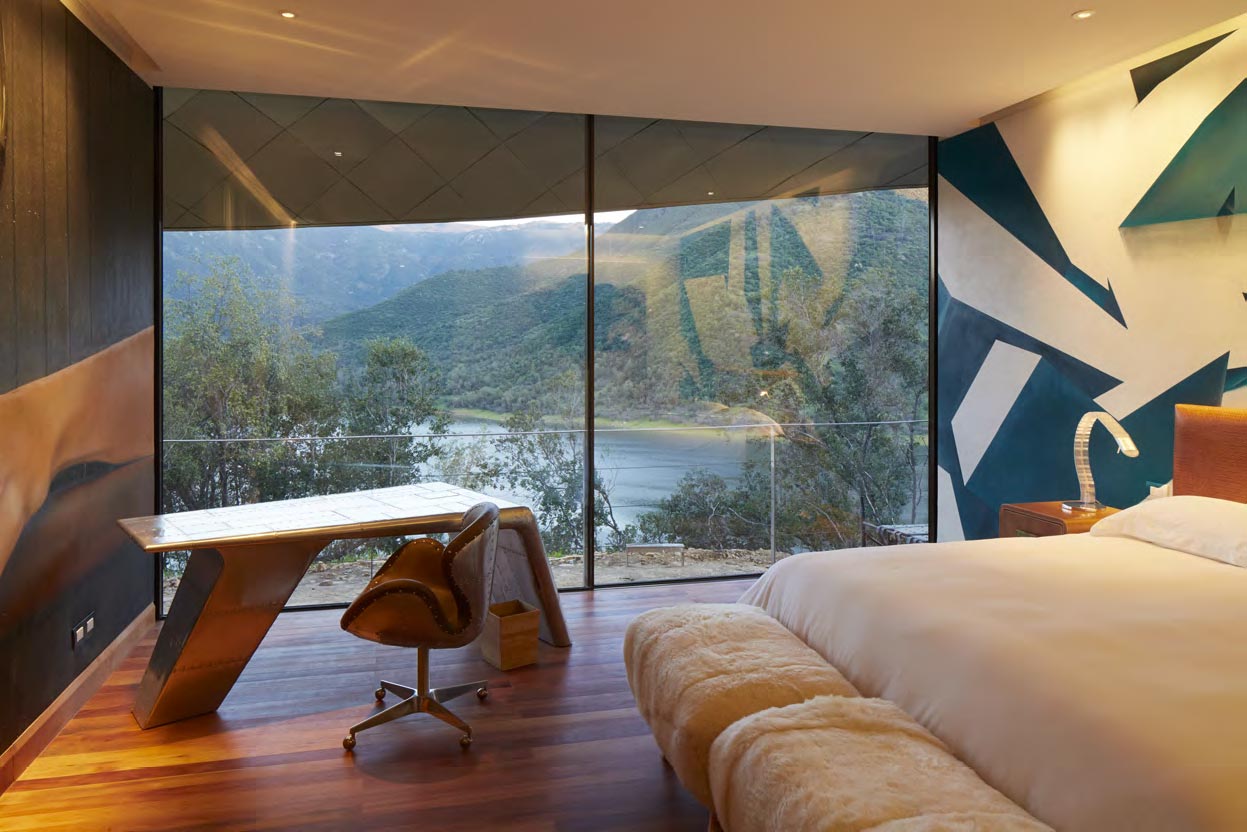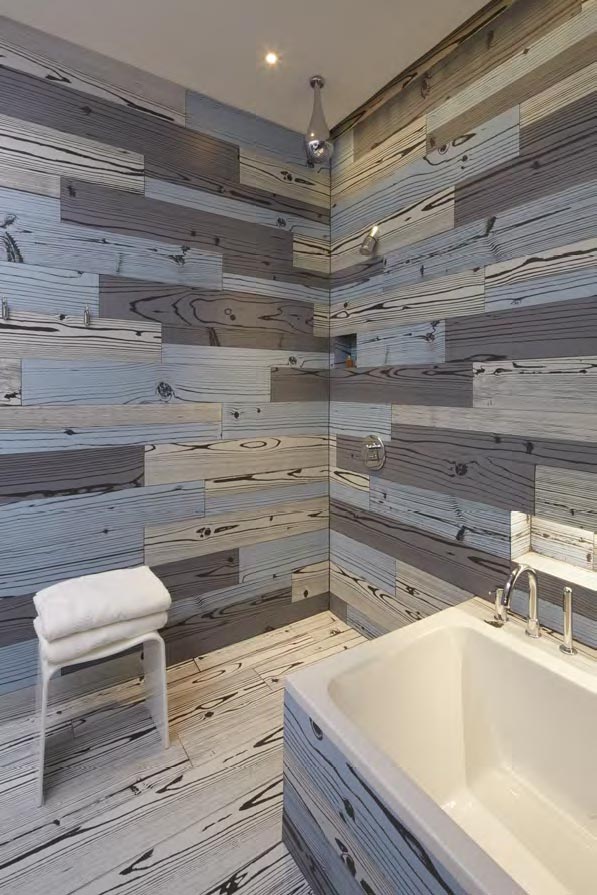 King-Size or Twin