Back to
rooms
Azulejo
Juan Pablo Montealegre (Chile)
The walls are covered in Portuguese ceramic tiles known as azulejos. The design represents an incredible artistic scene: VIK's first harvest.
Suite with a king or twin beds.
35m 2
Accommodates an extra bed.
Designed to accommodate 2 or 3 guests.
South wing.
Valley views featuring the vineyards, hills and reservoir.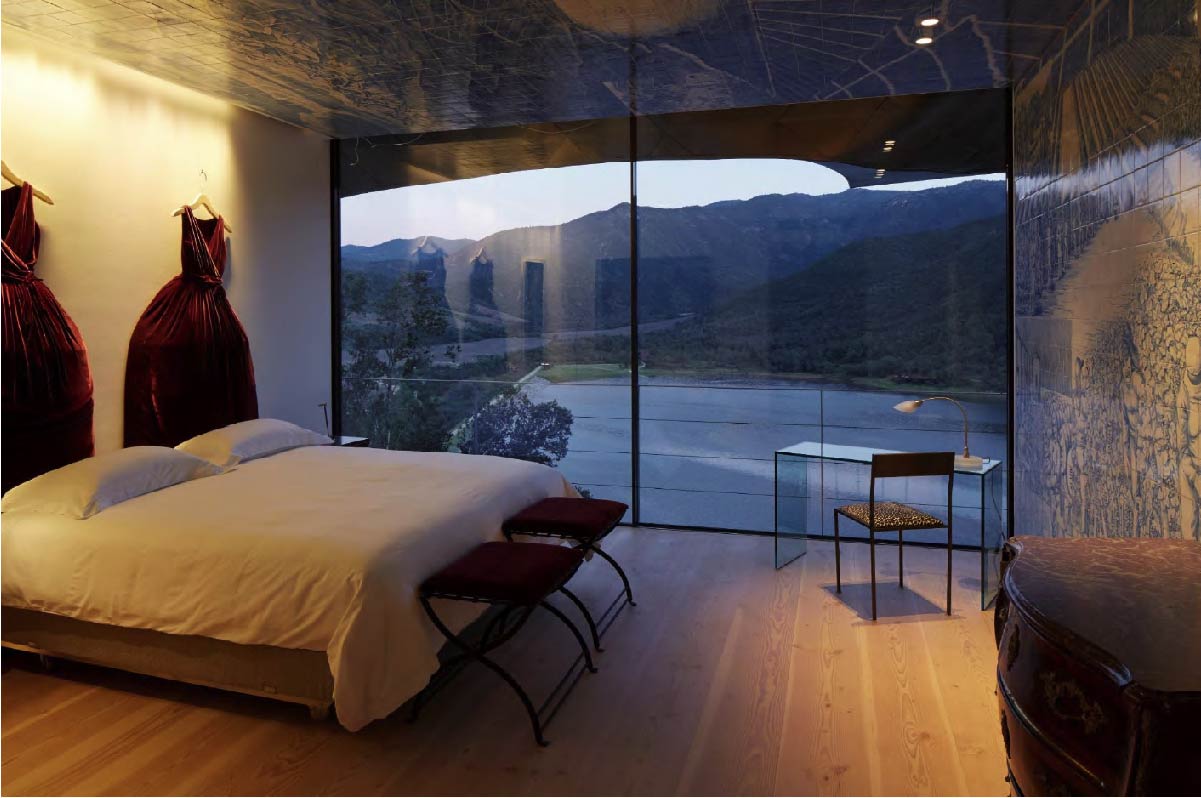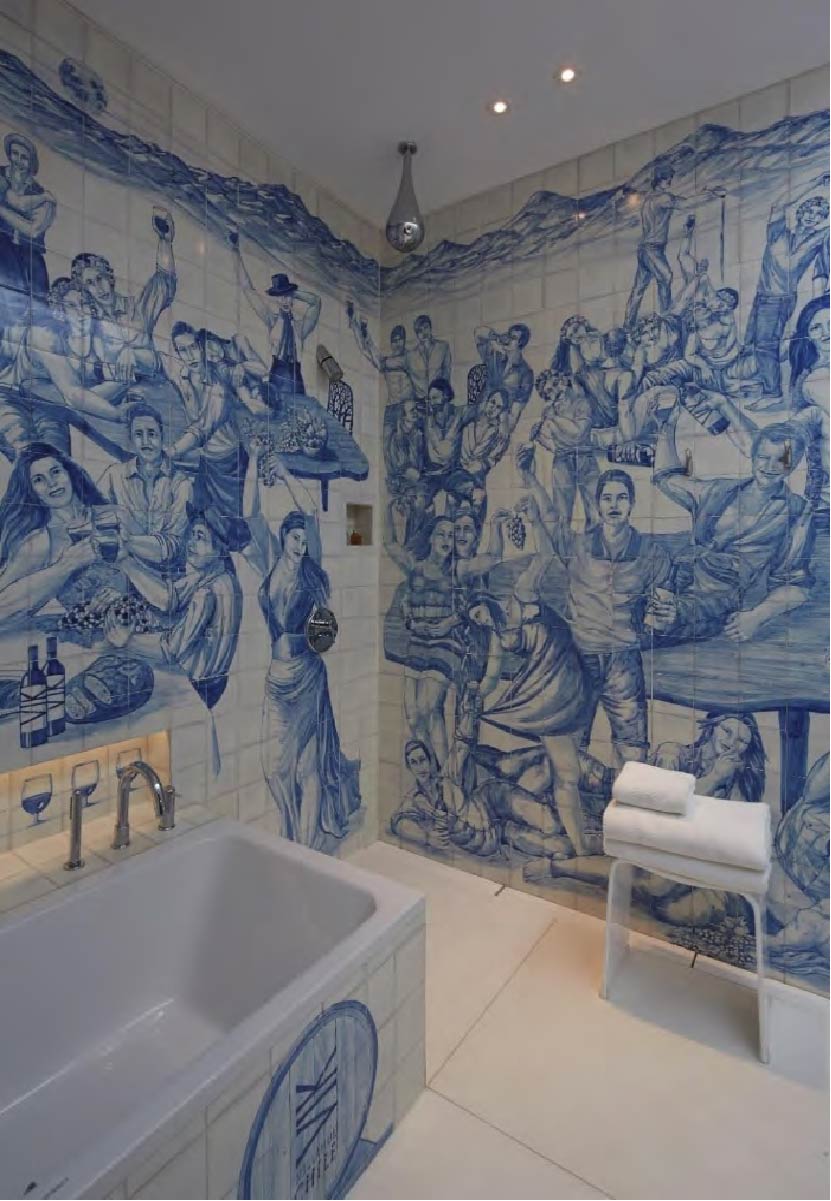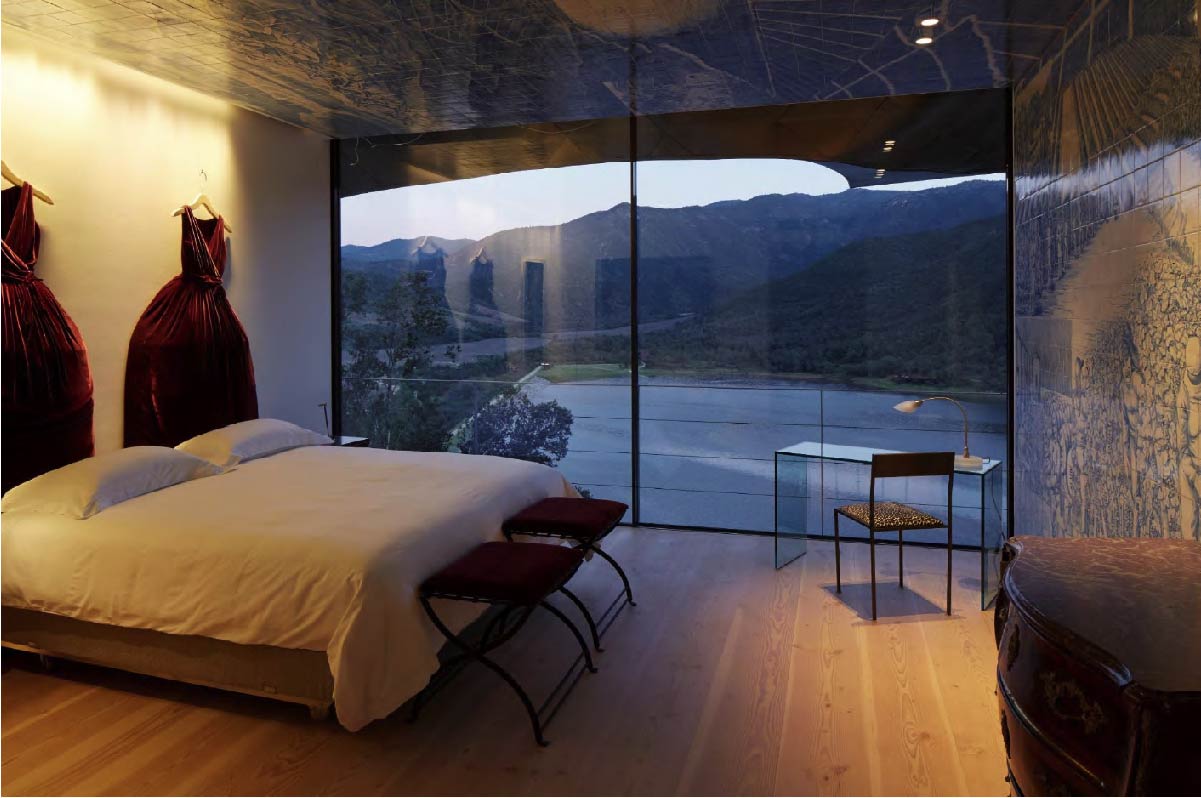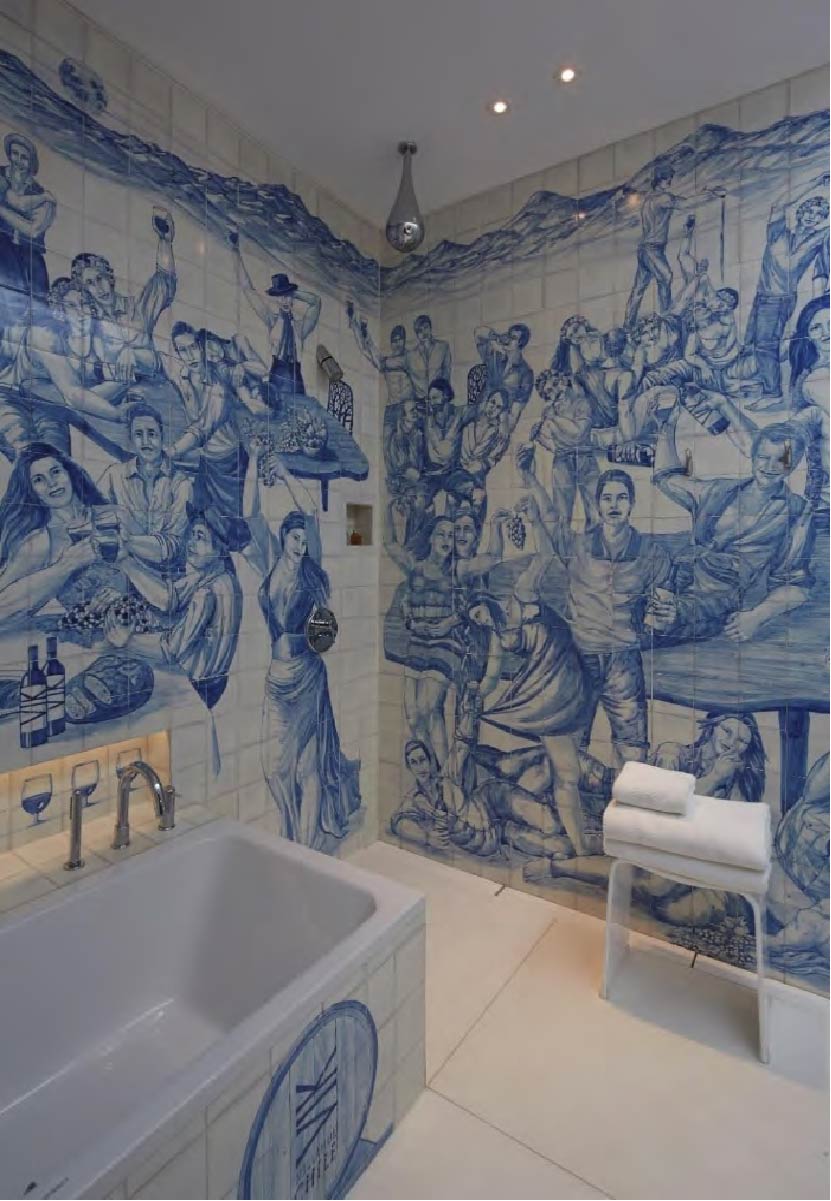 King-Size or Twin