Back to
rooms
Cienfuegos
Gonzalo Cienfuegos (Chile); Eduardo Cardozo (Uruguay)
This suite features characteristically Chilean materials. The door, headboard and bedside tables are made of cactus wood and the floor has gold overlays.
The artist who designed the bottle for our La Piu wine replicated that artwork in this room. Cardozo painted the bathroom to represent a wine cellar.
Suite with a king or twin beds.
35m 2
Accommodates an extra bed.
Designed to accommodate 2 or 3 guests.
Located on the hotel's lower level.
Access via stairway or elevator.
South wing.
Valley views featuring the vineyards, hills and reservoir.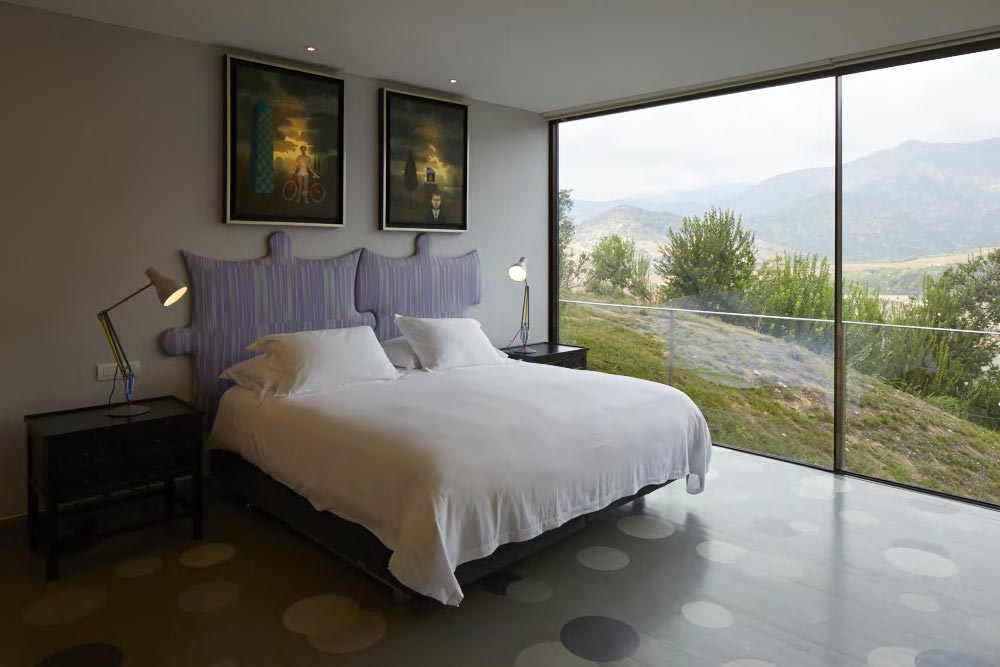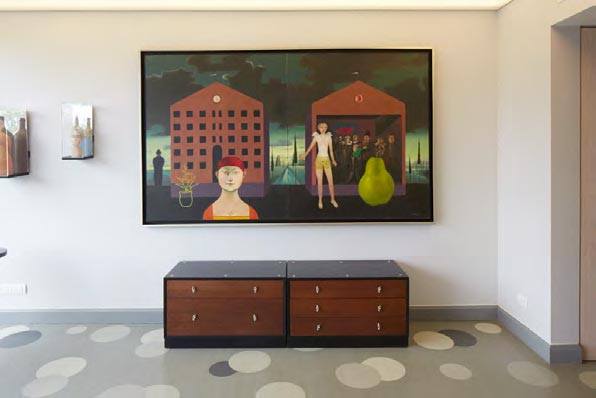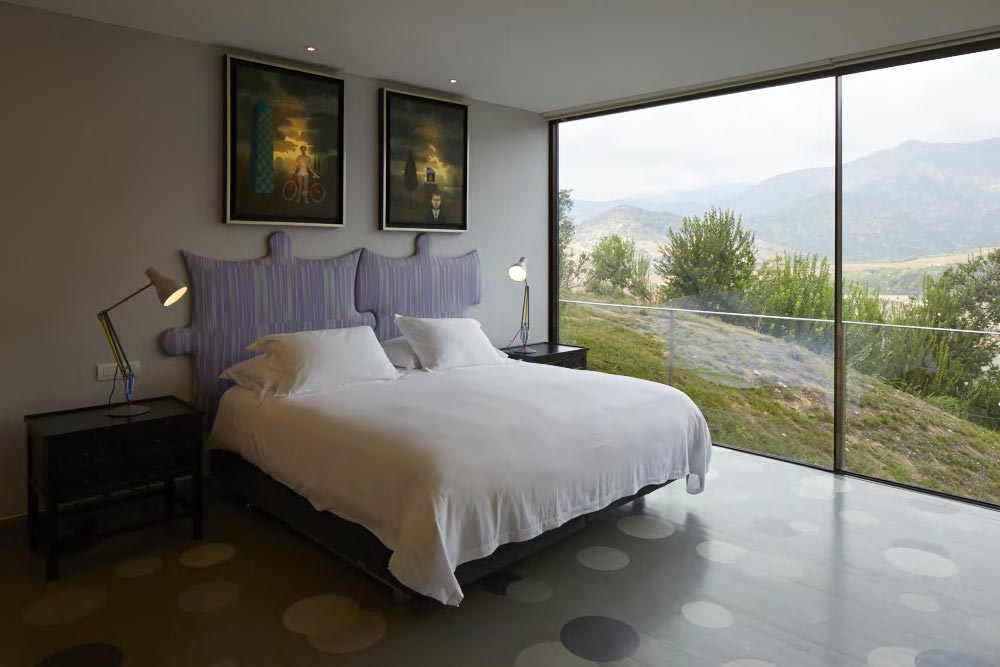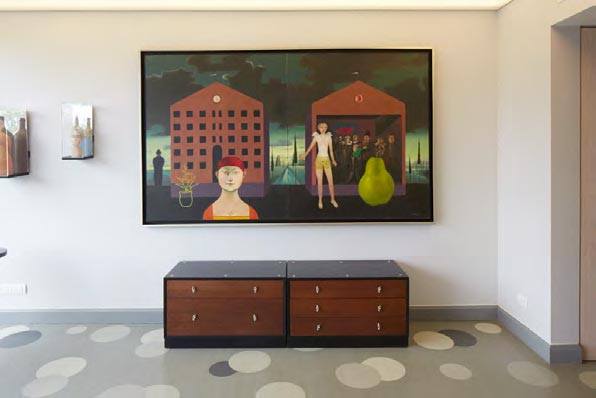 King-Size or Twin